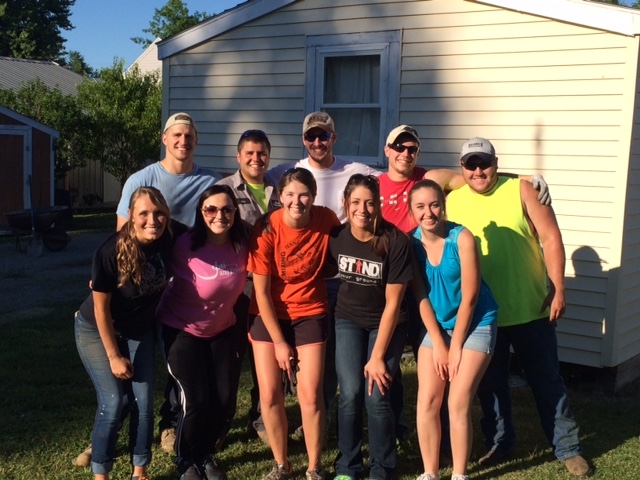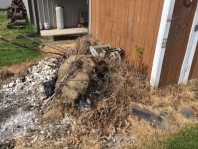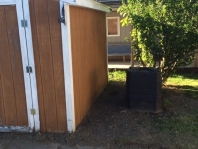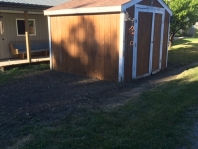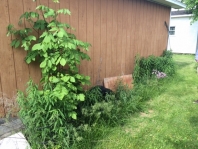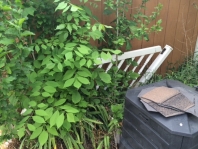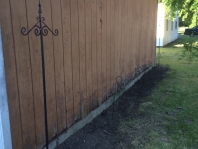 A team of Salem Cass UMC volunteers consisting almost entirely of the Young Adult Ministry Group to continue efforts to help those within the community. From the 'Backyard Missions Trip' that took place in April 2016, there were a number of projects that were never reviewed or scheduled to be completed. One of those projects was located in Rawson, OH for a family in need during a time that the owner is battling with stage 4 cancer.
We spent the evening of Friday, June 24th in Rawson, OH supporting this family by cleaning up the yard, removing brush, small trees, construction materials, rototilling for new flower beds, cutting the lawn and doing some small landscaping work. At the end of this project, the team removed 2360 pounds of material from the property.
The Salem Cass UMC volunteers completed phase 1 of the 3 phase project with New Hope UMC planning to complete phase 2 and Trinity Baptist Church to complete phase 3. The next 2 phases consist of painting the family garage and shed. It's awesome to see 3 churches working together to support a family in need.
It has been very satisfying to work with the Young Adults to support community outreach within our own backyard.  It was greatly appreciated to have this team of volunteers work on this project!
Thanks,
Mike Bishop